Lawn Mowing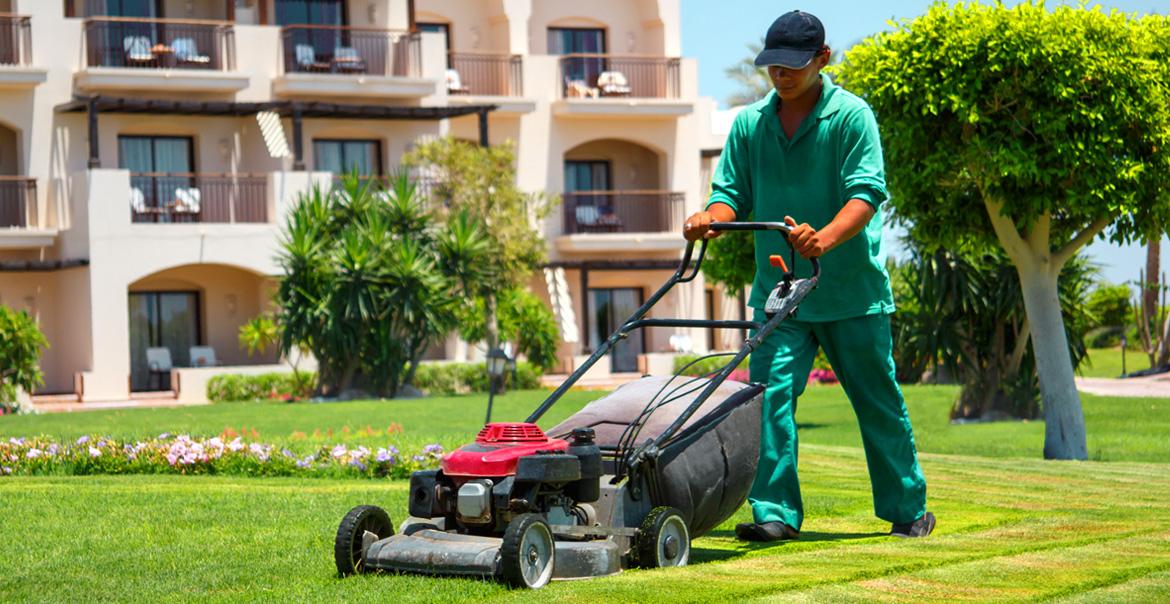 Whenever you feel too busy for mowing your own lawn, just call one of our guys – and he'll do all the green job!
It's always important to remember, that if your garden is all nurtured and spruced up, besides improving your mood it will also increase the property value, by much!
With that in mind we're offering a set, consisting of 2 separate services:
– Regular Garden Maintenance
– Landscaping and Garden Design, Trimming and Hedging (for small households)
Regular maintenance of your garden will guarantee that you will be enjoying it all year round.
Being aware, that every garden is different, each time we tailor our seasonal care programs to your garden's plants specific requirements.
Contact us for a no-obligation quote to have your garden maintained regularly!